Nathso started from the journey of Nathalia Mother Care which was founded by Helen Nathalia in 2008, which initially aimed to change many woman's mindset and lifestyle have a healthy lifestyle and an attractive appearance after giving birth.
In 2008, Nathalia Mother Care was the first and only pioneer to serve postpartum spas in Surabaya and every customer who has had a spa will be given liquid herbal medicine as a complementary product.
Many customers say that they feel the positive benefits of this herbal medicine. The high demand for Nathso products encourages Nathalia Mother Care to innovate so that in 2019 Natsho launched a herbal product in capsule form, with the same benefits as liquid herbal medicine.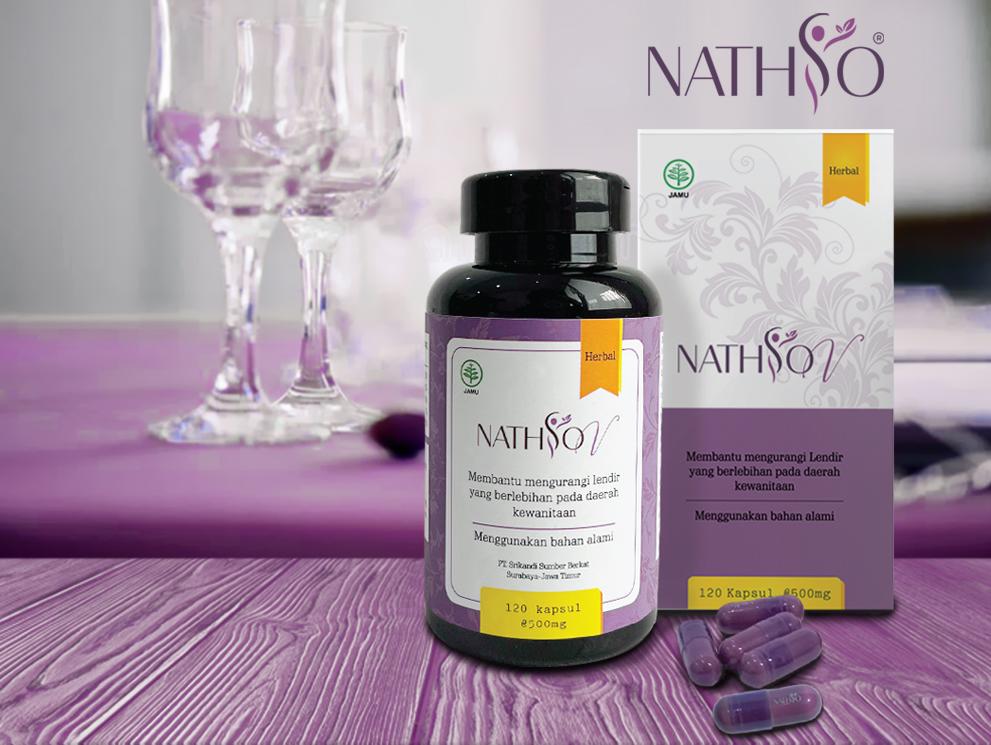 Vision
Helping women to be healthy so that they can reach their best potential in life and be a blessing in the various roles that they have.
Mission
Making women physically healthy through a healthy lifestyle
Helping women to be the best version of themselves by developing good character and competencies that are in line with the times
Facilitating women to fulfill their roles optimally
Values
Women empowerment: Empowering women to have a healthy physical and psychological condition and be able to carry out various roles optimally